intelligent. intuitive. inCMS.
inCMS ist ein Website-Editor, der die Bearbeitung Ihrer Website zum Kinderspiel macht und gleichzeitig sehr vielfältige Funktionen bietet.
inCMS - more than just a CMS.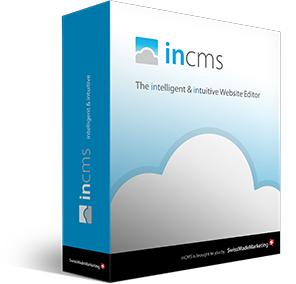 inCMS is a software, which enables you to create and edit your website online. Wherever and whenever you want. You don't need to install anything - inCMS runs entirely in the cloud. Using inCMS is incredibly easy. Even inexperienced internet users get to grips with our tool very quickly and are able to create incredible content. Your creativity doesn't get limited by our tool.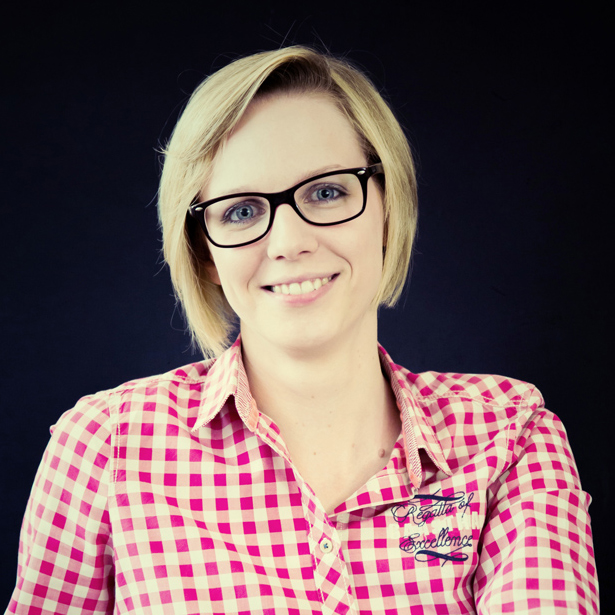 Our website is made with inCMS and we're amazed by it. The modular framework and the easy user interface make editing content a piece of cake.

- Jessica Ebert, Owner jessica-ebert.de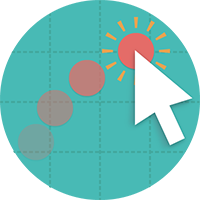 Drag & Drop
Forget those complicated lists. With inCMS your website is a canvas - you can create and move content to where you want it easily with just a mouse click.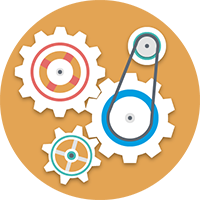 Automatically Optimized
inCMS optimizes your images in the backend and adjusts their sizes to the content area they're put into. Completely automatically. You'll never have to worry about resolutions and pixels again.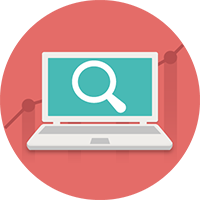 Search Engine Friendly
inCMS websites are programmed in a search engine friendly way and offer lots of ways to optimize your content for users and search robots. Google will love your website!

Individuell anpassbare Fertig-Websites
Sie möchten eine eigene Website haben? Mit inCMS, dem eprobten Website-Editor, geht
das blitzschnell: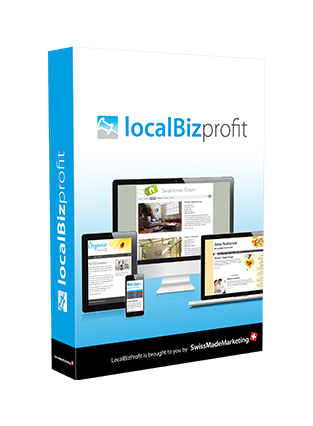 Werden Sie selbständiger Webdesigner
Beliebig viele inCMS-Websites erstellen und verkaufen! Mit Branchen-Vorlagen sowie viel Marketing-
und Hilfematerial